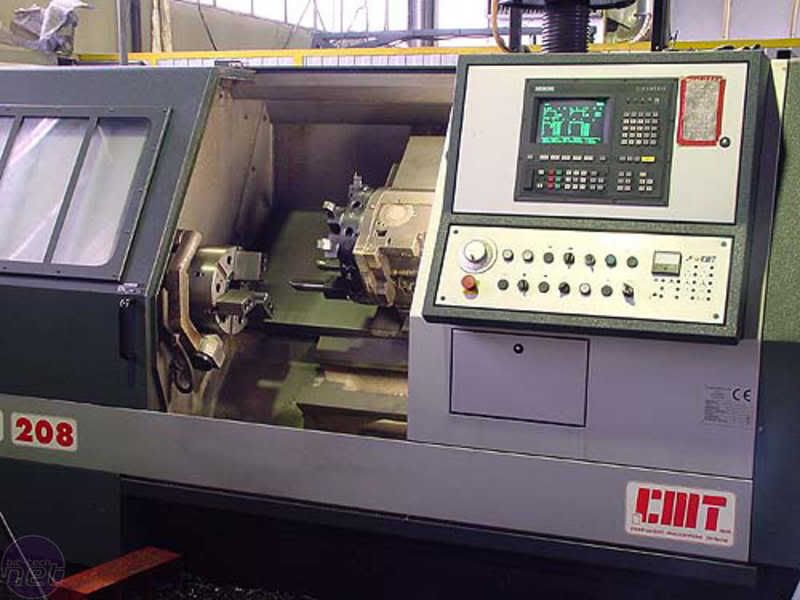 Pleased to learn cnc lathe.!
It's been 2 months I deepen knowledge cnc lathe which he said was hard at learning, but thanks to patience and perseverance can eventually also to run the engine.
Honesty really is my field manual lathe, but there my friend suggested that the manual lathes are no longer valid in the current era of globalization.

In addition, there is pressure from the director of the company that I have mastered cnc lathe machine, because as the head line is obligatory to master all areas of machine tools, milling, manual lathe, cnc lathe and now.
I admit many of the advantages of cnc lathe, the lathe manually compare very different from the results, level of precision, subtlety and much more.
Small example, I usually do the PIN with 81210 daily manual lathe can produce 15 pcs, but after using a cnc lathe can reach 10 pcs in 1 hour, whereas a 7-hour working day of our lives just multiply the amount in one day.
The following brand cnc lathe most favorite for me
Brand Okuma,Mazak,three Darsin this machine with me so far.

There who have experience in cnc lathe, for sharing their knowledge because it was meant for me.