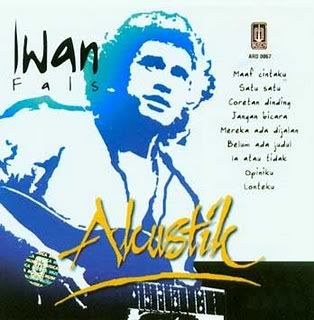 Every human being has the right to love someone and in love with someone.
Since it was the destiny of the gods, that human beings created in pairs to each other between men and women.
Someone will be happy when making love with her boyfriend let alone happen tomorrow on the 14th February where every young couple celebrated as a day of love valentine's day say yes, for those who celebrate ...!
My own response to this Valentine's Day, a day of mediocre no special day for me.

Although most people on 14 February at make a very historic moment for every person who has been spilling love to love someone who is in love.
Actually I myself have a boyfriend, but the distance is so far away so I can not celebrate Valentine's Day, the celebration over the phone but just be honest I was very sad.
There may also be that a broken heart, so not very enthusiastic in welcoming valentine.