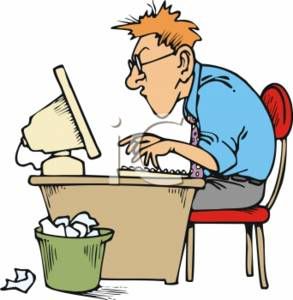 As a beginner blogger, as I have an obligation to register the blog to various a search engines.This information was too old to have an expert make, but it will be useful for people new to blogs.
Search engine whose name is very much in number.
And we know, that one of the techniques to popularize the blog, we have to submit the blog to various search engines.
Is it possible that we have to do one by one.

It's an impossible thing to do.
We will feel tired and a lot of time wasted, just because submit blogs to search engines.
Here I will tell you, how submits blog with practical and efficient.
First, please visit www.submitexpress.com.
Enrollment free and we can enjoy many other facilities.
One of them, tools to see, whether in our blogs have broken links, tools to create a meta tag generator and many more that we can get there.
I myself have proved, and indeed free.Okay, if you feel interested please sliding into www.submitexpress.com ...!