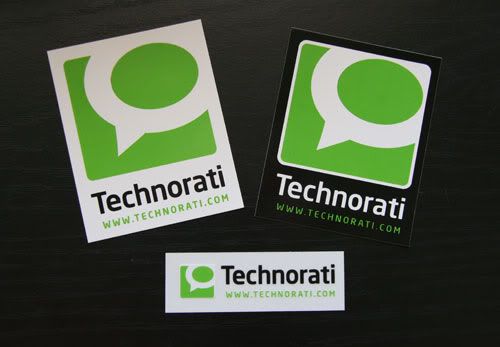 Promotion of blog on Technorati.com,wheter this be in.Now,many step in the travel Blogger,to popularize a blog.However,in this meeting I will discuss the promotion of a blog on Technorati.
Actually what is the purpose of Technorati?Probably new to the blog,still lay.Technorati can say a directory that is quite popular is today,because of this popularity many blogs that hunting back-links from there.And incidentally,registering a blog to directory is in the suggested by Google,other then a back-link to our site will look SEO,in the eyes of search engines.Do you agree
Here are the steps!

1.Please,visite the official website at www.technorati.com.
Next you must register as a member and click on sign up.Fill in all fields that have been provide.
2.If ,enrollment is complete,please open your e-mail.And soon do you account verification process.
3.After successful above,you must sign in with your account.Once you are in dashboard,you must register your blog in a place where provide.Exactly who is writing CLAIM YOUR BLOG.
Fill in the full URL of your blog.In my experience,after this process is complete,the technorati provide random code,which serves to verify the claim a blog.
4.The next step,write random code is at your blog,or create a new post on the blog whose contents you have a random code from technorati.
5.The next step,you go back to your technorati account and click verify blog.Next phase has been successfully submits your blog on this phenomenal directory.
Actually we also do PING,but this time Technorati has changed the system.The following sentence fragment from the official website.

As of the relaunch of Technorati on October 14,2009,we are no longer using ping;you no longer need to inform us each time you update your page.We are now
automatically
checking sites frequently to find new posts,with at anything(except the post it self) needed from you!
Actually I will also do PING,but after reading his statement to be disappointed.Thank you,good luck.