Now I will discuss SEO contest,which is very sensational.After yesterday I wrote about 6 SEO stance, which in my opinion,very old!
I have browsing hobby,and I do almost every 4-5 hours,with the find interesting information about blogging.During these 2 weeks,I found many of the Blogger who follow the master SEO contest.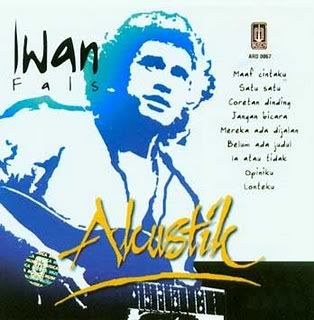 Now the most colorful is Astaga.com Lifestyle On The Net.

The blogger compete to occupy the front page of Google's search engines.
In my opinion,with the SEO contest,the blogger can learn and understand about what the meaning of SEO.I myself have not daved,for the SEO contest Astaga.com Lifestyle On The Net,because I am a beginner blogger and have not enough skill.
Indeed if we are realky tempting prize,fantastic,and spectacular.But if you look at apponents who have followed,it was impossible to win.I just want to be spectators.The blogger can go in the 10 page big.