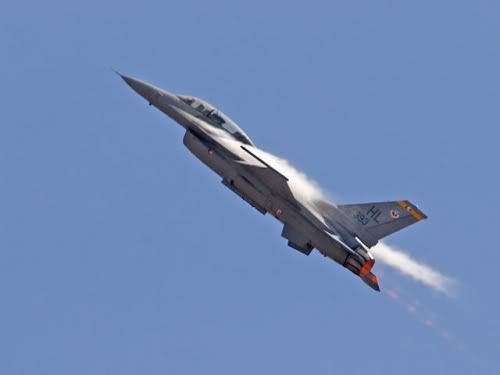 Backlinks are very important for a blog,especially the backlinks from a blog that has a hight page rank.You need to know,internal links can also increase the page rank a blog.
Internal links are links that point to an article in one blog or the same site.Google also recommended it,because it will facilitate the search engine to crawler the contents of a blog.
In my opinion,Google is the most popular teacher at.May ask any question you like,about SEO,online business,soulmate and why we do if Google had advocated about internal links.Many bloggers said,the internal links is one of the tricks SEO.What your opinion?I wait in the comments box!
Maybe there is going to complete this article,I thank you.