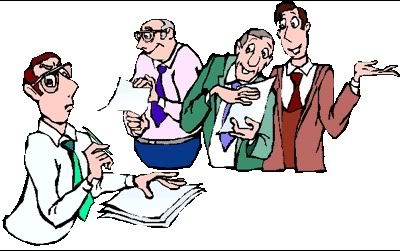 Comment on a blog,is a manager who whait by a blog.With the comments,blog managers will feel satisfied and frond,that blogs are useful in the governance of societly.
Then what advantage for the comments on a blog?in my opinion,the comments would not get anything if as anonymous!
However,these person who commented will get a back-links from these blogs,especially if the link URL in blog comment adopts do-follow.
How do you think?I had heard,that the blogs that use do-follow attribute on hate Google,I less agree about the news.Blogs do-follow average many visitors and lots of comments.With a lot of comments,without the conscious comments,containing SPAM and unpublished.
Basically,SPAM is on the hate Google.A blog will feel the side effects of these SPAM.Blog comments will not be in the Google index.Maybe you already understand?So the hate that Google is not but his comments SPAM..!
My advice ,for a do-follow blog comments moderation feature enabled,to filter incoming comments.And if you like to comments SPAM,from now stop to SPAM.
Maybe there are going to exchange experience?That's what I'm waiting.!
Anybody want to complete this post,please...!Means you have a great spirit.
Maybe there is a complaint,it's up!That your right.