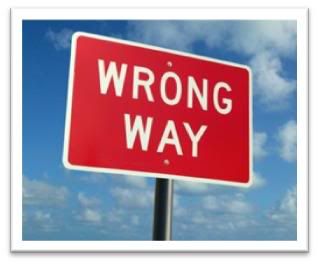 if you are familiar with sitemap?Sitemap describes the contents of blog.
if a blog does not have a sitemap,these blogs can not be traced search engines(Google,Yahoo).Thus,the role of the sitemap.
I will share with you the experience,especially with a blog on Blogspot.com,and not send sitemap.
Actually,Blogspot.com already have a sitemap in default.That way,you do not need to create a sitemap.Example://yourblog.com/atom.xml
However,if you use FeedBurner,sitemap must be changed.Example:http://yourblog.com/feeds/posts/default?orderby=updated
Sitemap is what you get if you've set up an account a FeedBurner.
However,if you use the sitemap above,the result is less a good.Because,thd number of posts can not browse robot.txt.
To overcome this use the sitemap to the generator.How to make,easy and interested click here http://digitalinspiration.com
Once there,enter your blog URL in the box provided and click on sitemap creative.
The next step,a copy of you new sitemap and login to Webmaster Tool.Click submit sitemap and copy paste the results from the box.In my experience,the time to add a sitemap,it takes 3 minutes and the status OKE.Good luck.