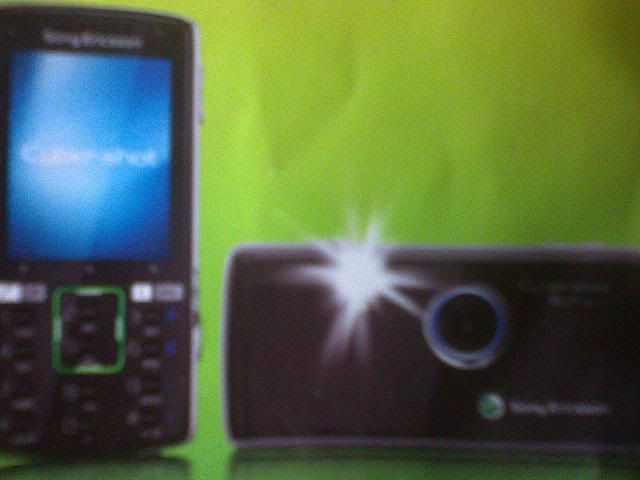 These days it is able to do transaction modern.Can do it quickly,let alone conduct transaction via the internet.
Transaction can be done at home,with laptops,cafes internet,and mobile phones that supports internet connections.if you are rich,do not find it difficult to use with laptops.Can buy it in stores with faster.if you are poor like me,you must have found it difficult.I suggest,use the mobile which supports Java,one of Sony Ericsson K850i,wich was fantastic.
Because in addition to practical,you can reduce the cost internet.You think?You'd like instead.
The world indeed has changed.Many,from my friends using only transact internet.Ago I bought a t-shirt by internet.Time,4 hours t-shirt orders are already coming in the house.Many advantages if we do the transaction throught,interest.Fast,safe and not tired.Are you interested in?Please the try.