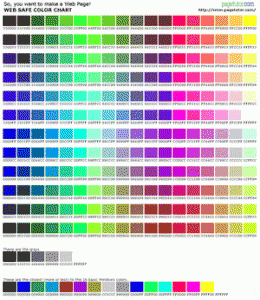 How to change the color of the writing on the post,no too difficult.Indeed the existence of colored paper,create blog content look attractive and visitor will like the content of the blog.
Example:John my name,was in school,and have not had a boyfriend.
You can write the color on top,the following code;
<font color="red or blue or yellow">you writting</font>
Thank you.Good luck.