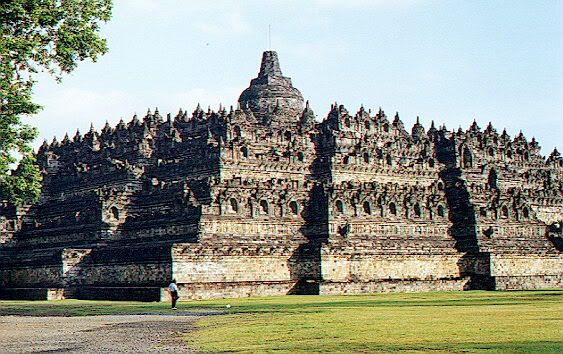 Indonesian there is one of the most popular cultural,Borobudur name.Borobudur is the name of a temple which is located in Magelang,Central Java.
This temple was established by the Mahayana Buddhist,around the year 800 AD and at the time of Sailendra Kingdom.it is said that the contruction of the temple took half a century.
You'll feel awe when some day can go there.Why do I say this?Because the temple of Borobudur not use cement,different from the building now.its amazing.
Until now Borobudur culture,stiil standing with the firm without the slightes damage.
Are you inverested?May you much luck and went to Borobudur with beloved family.Thanks.you.