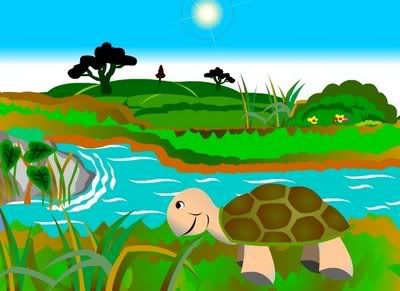 I want to share the experience of a fast internet connection,specially a bloger beginners.Yesterday,at appioximately 07 pm,I made a connection to open a blog.Because lately,I love the name blogging.But I was disappointed,because a slow internet connection.Much like an animal as a turtle walk.
This sort of thing should not happen,because the loss of time cost.Maybe 07 hours in the afternoon,many internet users resulting in slow connection.
I suggest,if you like blogging,do better in the 02 hours of the morning until 06 am.
it's not very good impression.Like animals bats,after noon sleep at nigh working.Tanks.Good luck..!