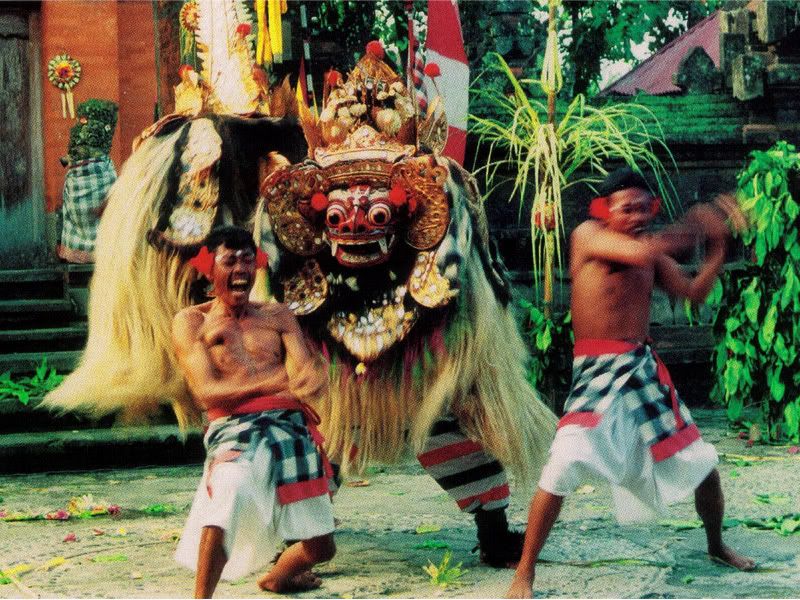 Art and culture on this one,so this is popular.Name is art Barong dance.Barong dance is themythology of the island Bali.
History says,barong is the enemy Rangda
Famous barong dance of Gianyar region.In folklore,barong is the king of the spirits and symbolizes kid hess.Many to touris are happy,if watching barong dance performances.
Are yot interested in art his one?if you are interested,you should pack up and go to the island a Dewata.Tanks.Good luck.